"Nick Tahou Hots is a Rochester, NY landmark restaurant famous for its Garbage Plate. The restaurant was founded by its namesake, Nick Tahou, who died in 1997 after running the establishment for over 50 years. Despite many regional variants all based on the same theme, Nick's is widely regarded as the original Garbage Plate."
- Wikipedia on the phenomenon of Nick Tahous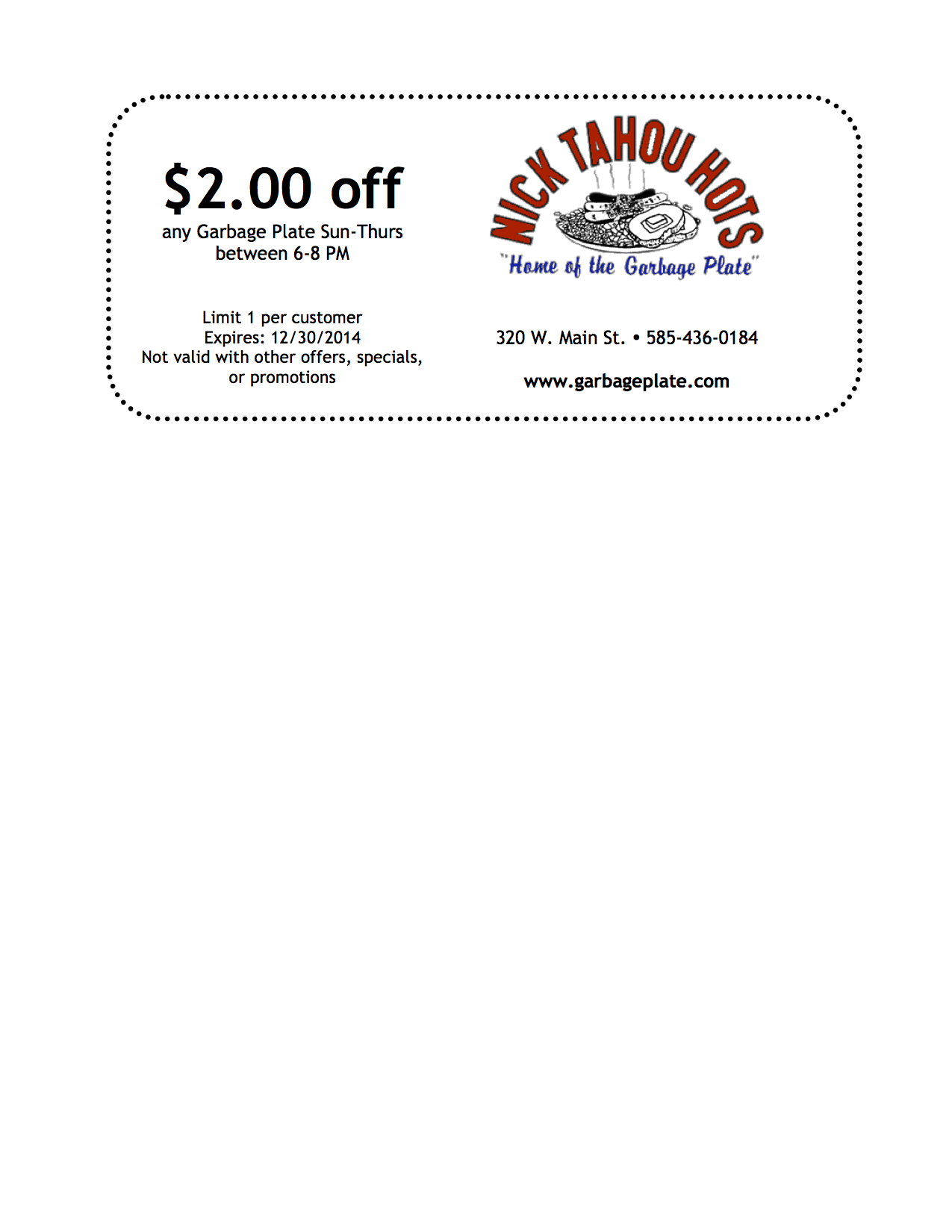 Click to print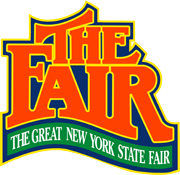 Look for us at the NYS Fair!
Nick Tahou Hots, Inc.
320 W. Main St.
Rochester, NY 14608
585-436-0184
Fax: 464-9173
Print & fax our order form

3070 West Henrietta Rd.
Rochester, NY 14623
585-272-1182
Fax: 272-0557
(order form coming soon)

www.garbageplate.com
Read about us on RocWiki!
U of R Students, coming soon, you'll be able to use your UROS card at either Nick Tahou Hots location!
Garbage Plate Special, Henrietta location only: $2 off a regularly priced Garbage Plate with drink purchase, Sunday - Thursday, 6:00 - 10:00 PM.